HomePod users have reported issues with setting timers and alarms on their devices. The symptoms range from Siri's inability to set timers or alarms, to timers disappearing shortly after they are set. My HomePod had the same issues; The alarm was no longer working and I couldn't set any alarm or timer, it gave me some responses like these:
"There was a problem with your alarm/timer request, please try again in a minute."
This article provides a comprehensive guide on how I fixed the issue.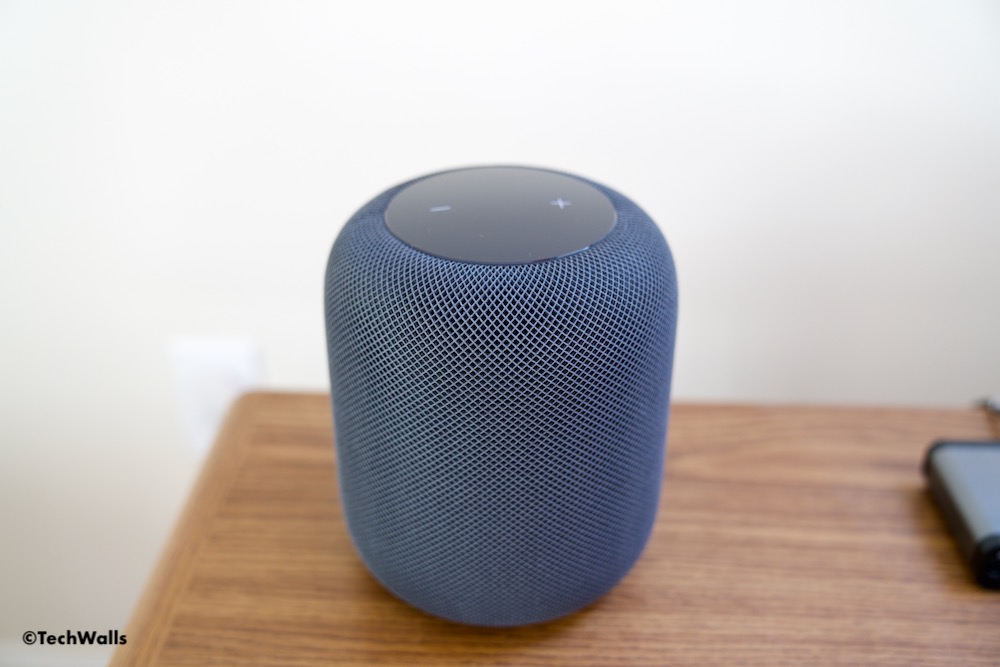 Symptoms:
HomePod does not allow setting timers or alarms.
Siri confirms a timer, but it then disappears.
The Home app on iPhone reports that the HomePod is not on the same network.
Siri is unable to list alarms on the HomePod.
Potential Solutions:
Reboot Router and Power Cycle HomePod: Rebooting your router and power cycling the HomePod could solve the problem. Ensure your phone is active on the same Wi-Fi as your HomePod. Another factor could be your home Wi-Fi network, especially if you have recently added a new access point or extender. If the network isn't configured correctly, it might cause problems with the HomePod recognizing it as the same network. Ensure all devices, including your HomePod, are on the same Wi-Fi network.
Use the Home App: Some users have noted that while Siri might not be setting alarms or timers, the Home app on the iPhone can. However, make sure the alarm sound is audible when set via the Home app.
Factory Reset: A factory reset of the HomePod might temporarily resolve the issue. However, there's a chance the problem could return.
Room Assignment: This is how I fixed my HomePod. Open the Home app on your iPhone and assign the HomePod to a room other than the Default Room. Do NOT move the HomePod back to Default Room post-setup. Keeping the HomePod in the assigned room seems to keep everything functional.
Manually Set an Alarm Using the Home App: If the previous step didn't work, manually setting an alarm on the problematic HomePod through the Home app might get the device to start accepting voice commands for timers and alarms again.
It's evident that the HomePod timer and alarm issues stem from various factors. If all of these solutions fail, keeping an eye out for software updates from Apple or reaching out to Apple Support might be your best course of action. As with all tech issues, sometimes a bit of trial and error, combined with patience, is the best approach.
Disclosure: We might earn commission from qualifying purchases. The commission help keep the rest of my content free, so thank you!